SHEAUXTIME Collective, Inc.
We are a 501(c)(3) nonprofit organization that exists to provide a platform for artists and creators, showcasing a collaborative work that inspires others, creating a more inclusive world.
Inspire. Resource. Support.
To bring awareness and support by showcasing the talents and stories of individuals from diverse backgrounds so that we can create meaningful change in society and culture.
Representation. Awareness. Community.
We aim to see underrepresented communities and identities celebrated, with their voices heard through the power of art. A collective effort, we are dedicated to providing resources and education to shine a brighter spotlight on those who need it most.
Difference. Cooperation. Identity.
"SHEAUXTIME, "spelled alternatively to emphasize the difference being represented in what we are/do, is inspired by the definition of "showtime": the time at which something is supposed to begin. "Collective" is a representation of our foundation being a cooperative effort. "Inc." is short for "incorporated, "identifying us as a legal entity.
Diversity. Passions. Art.
We are home to diverse projects by artists worldwide, many of whom share overlapping experiences. Through crowdfunding, we provide artists with the resources to have their passions come to life. Much of our focus is to highlight those that may not have initial resources themselves. We vet those we work with and have dedicated oversight to ensure our support goes to honest and legitimate individuals/teams. The conclusion of what we produce aims to educate and inspire others. More than just a foundation that supports the arts, we ignite change and visibility within the people that we reach.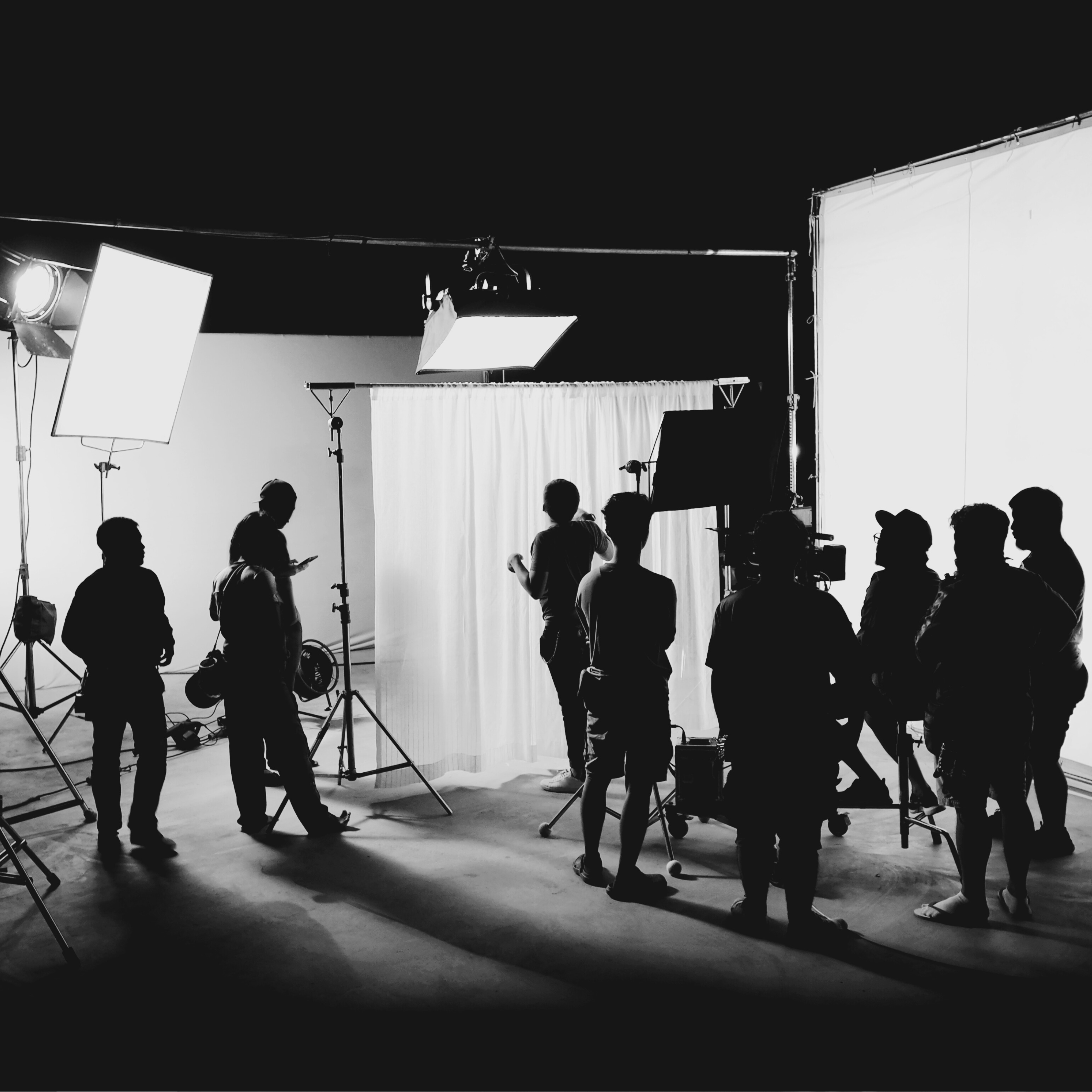 We want to educate, build resumes, inspire creativity, support causes, uplift representation, connect like-mindedness, fund dreams, produce passions, ignite change, showcase talent, spread love, platform visibility, provide resources, give exposure, set people free, mentor, spotlight diversity, and more… probably. All the good stuff, we aim for. 💜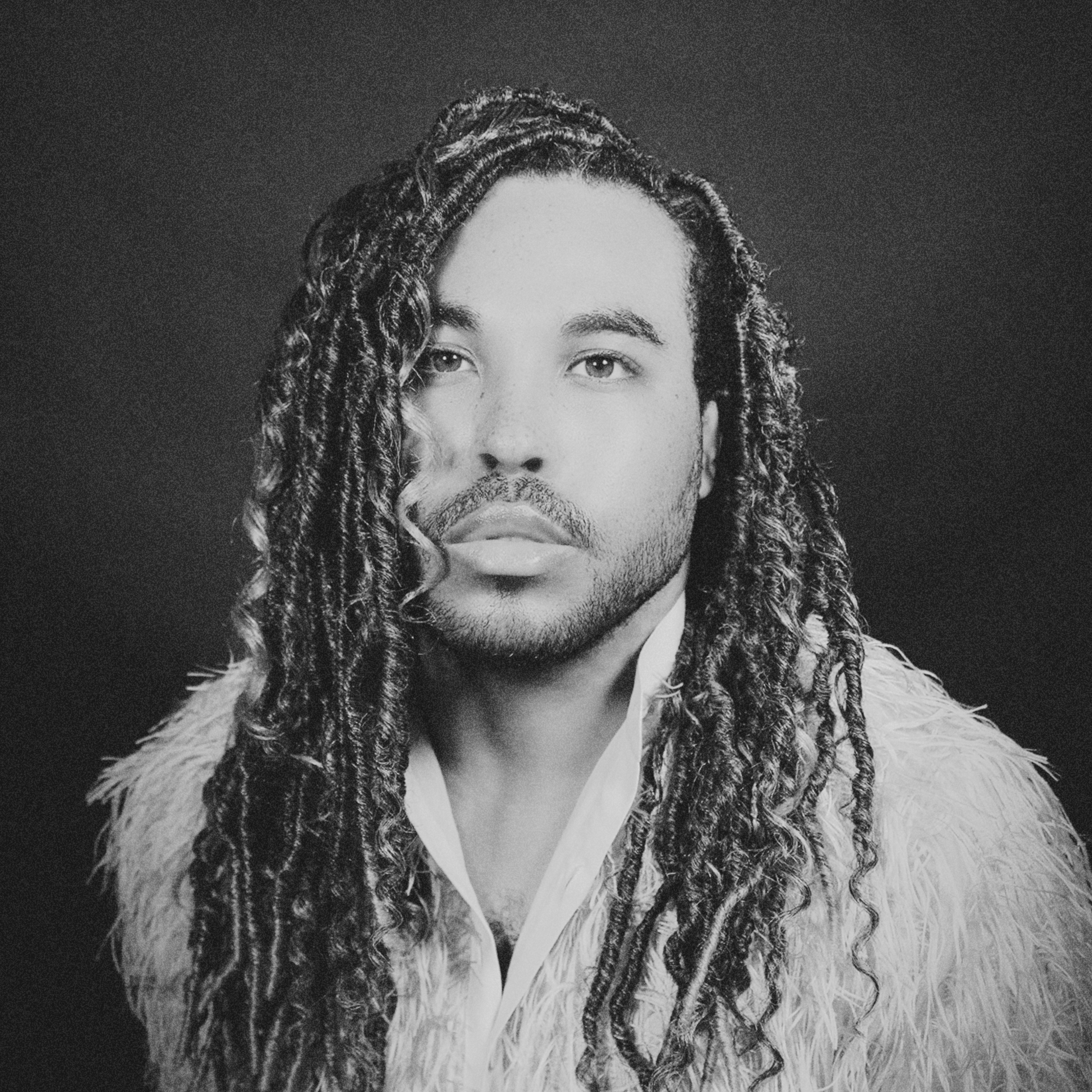 Artist, musician, and lover of film, Trifecta – tri. (He/They) is the founder and creative mind behind SHEAUXTIME. A former evangelical Pastor and survivor of spiritual abuse, they chose to channel their 10+ years of nonprofit experience into something that would authentically benefit people from all walks of life. After a long season of what some recognize as a "dark night of the soul" triggered by years of religious trauma, Trifecta came out of the dark with a fresh understanding of identity, finding consistency in the nature of who they've always been. An advocate of numerous underrepresented identities and experiences with which they share a likeness, Trifecta is making active moves to allow more underrepresented groups to be seen, filling an absence they experienced as a young person and needed at their lowest. His activism is directly paralleled with the efforts of SHEAUXTIME, focusing on things like Asexuality and illuminating the Asexual experience/community through representation.
Trifecta is US-based, finding themselves traveling where their artistry is needed.
What we are doing.
We are working to produce films, music videos, and other forms of visual/audio mediums that highlight underrepresented experiences. The current season: Asexuality. We are building teams that are primarily made up of individuals who are a part of the community being represented, with focus on Ace representation. If you are an artist or creator of any kind, there is a place for you! Each of our projects incorporate a diverse amount of input and creative inspiration.
We need your help!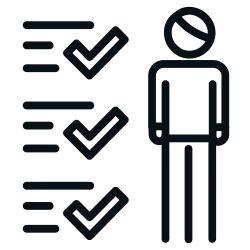 Join our Discord community Server and discover where you belong. Be the first to know what is in development and find where you fit creatively.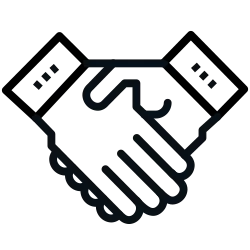 Partner with us as we continue to represent and raise awareness for underrepresented communities. Your support makes a difference!
EIN: 93-1628845
We are building the first
Ace

Cinematic Universe
The Ace Files:
Project titles under development, TBA 2024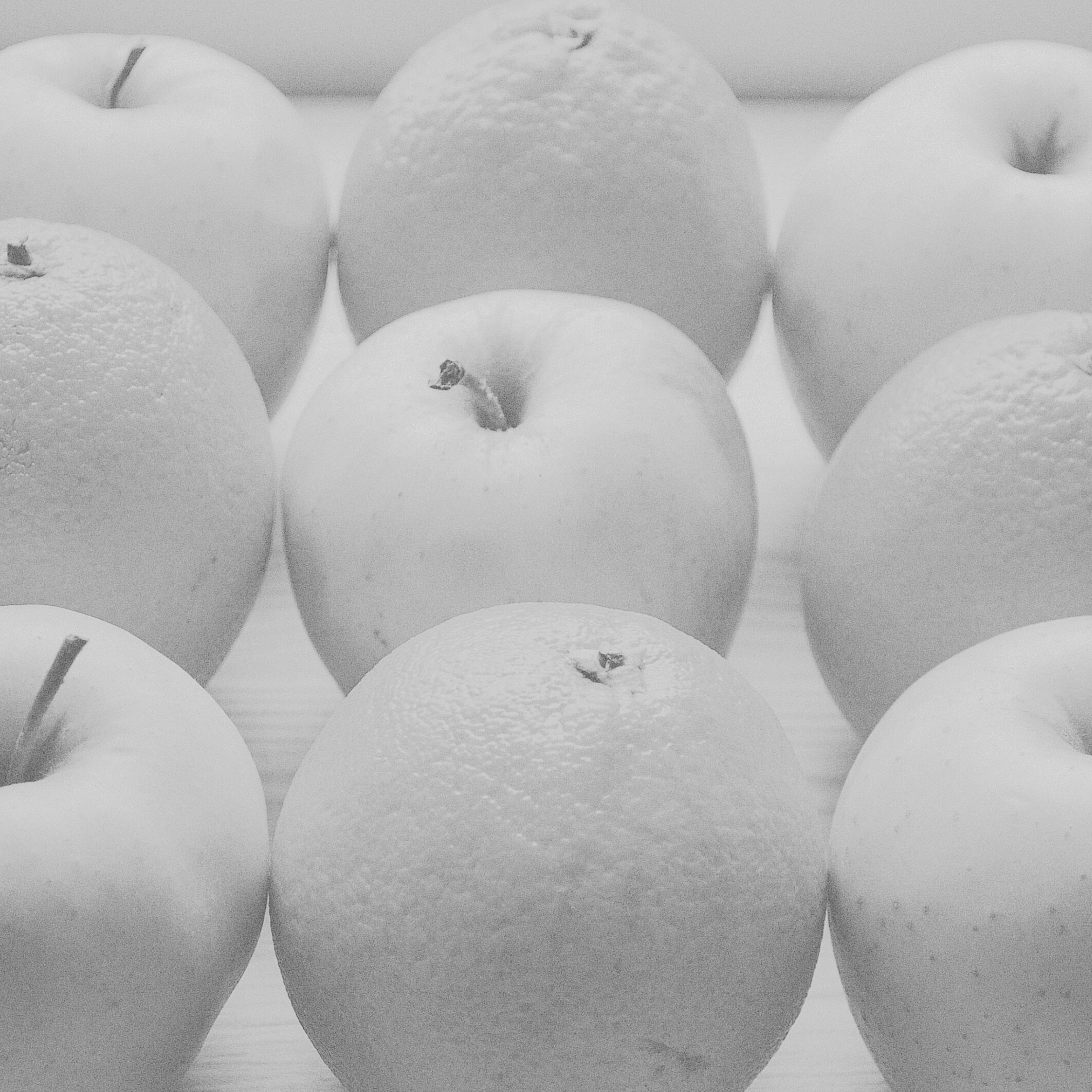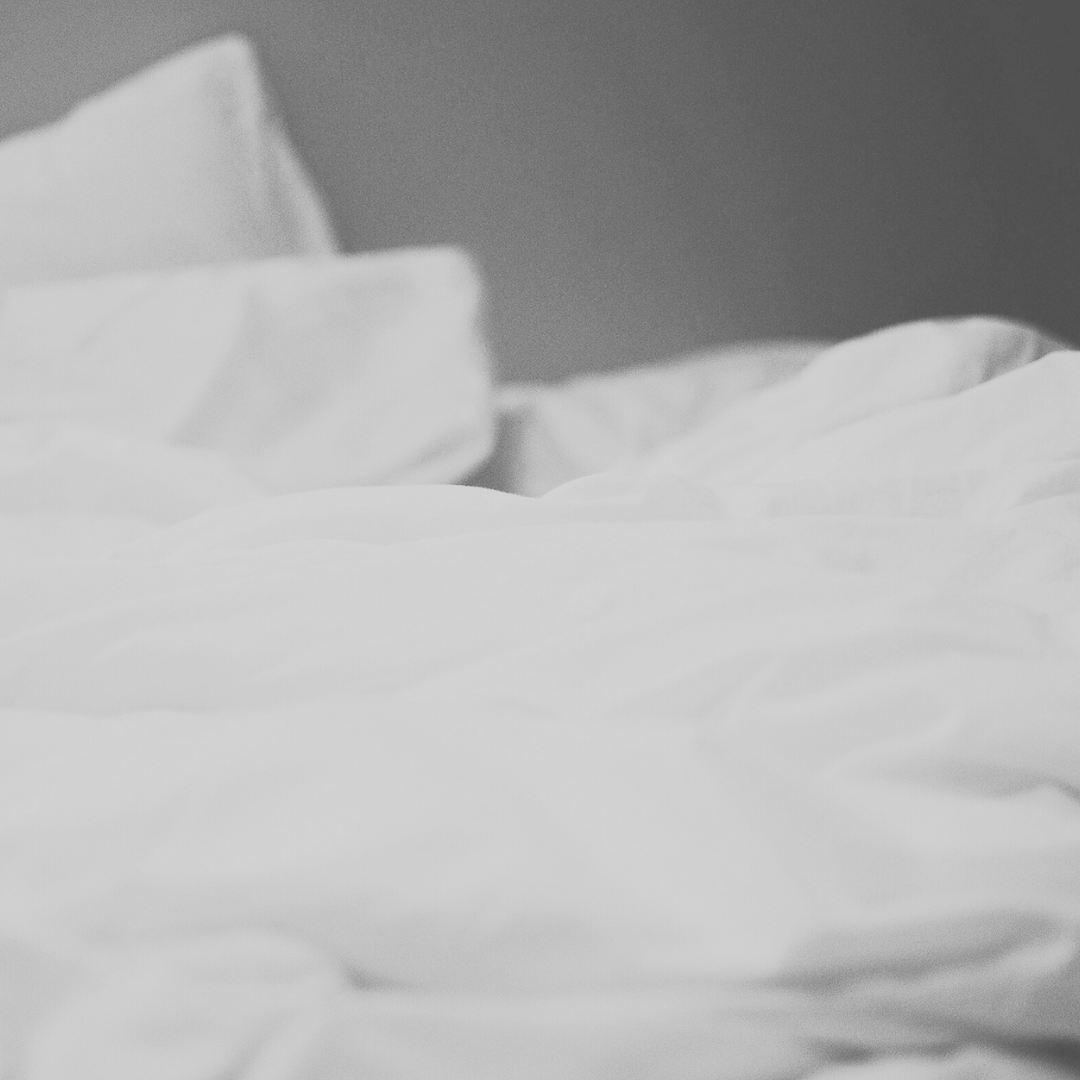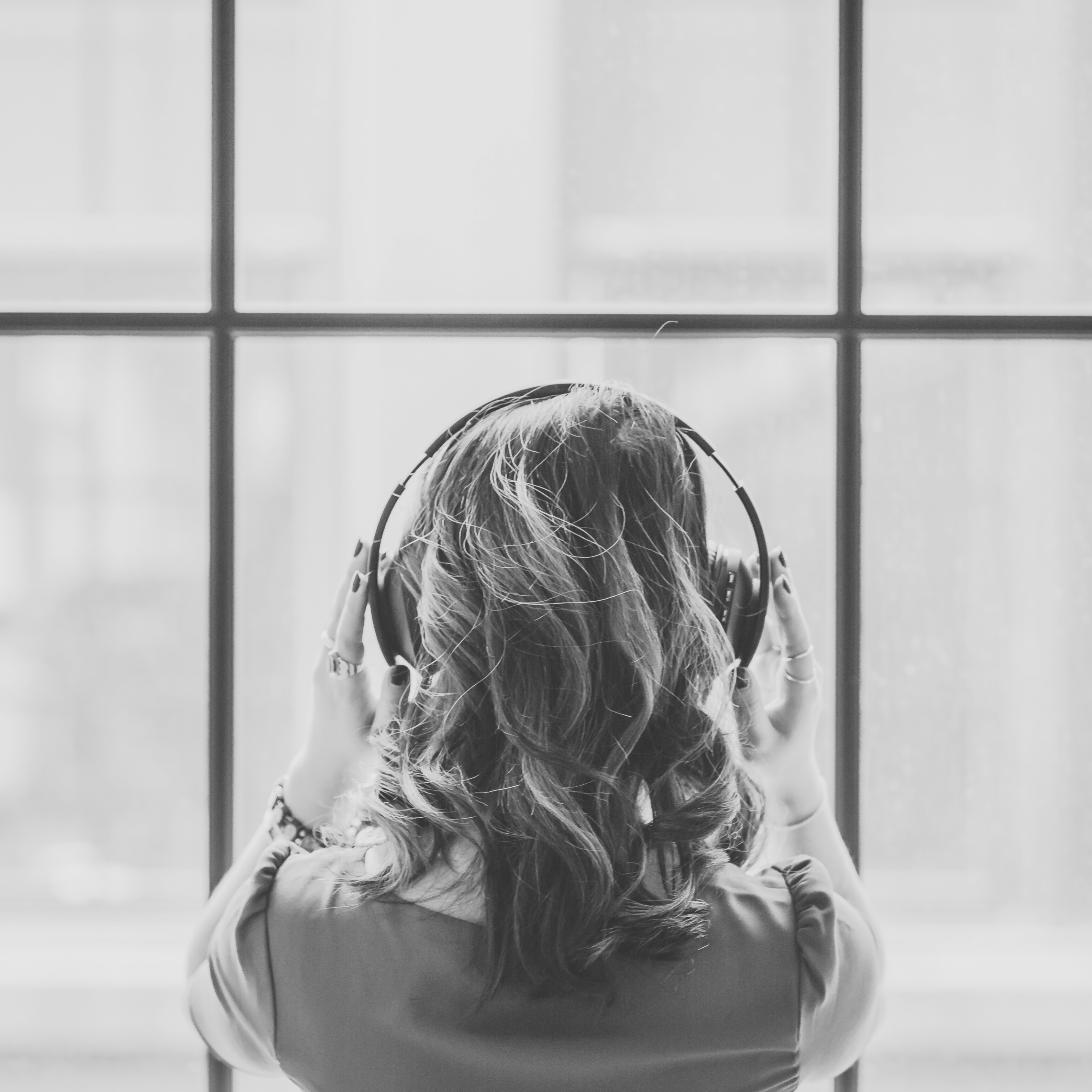 Have an idea you're interested in bringing to life?
We would love to hear from you.